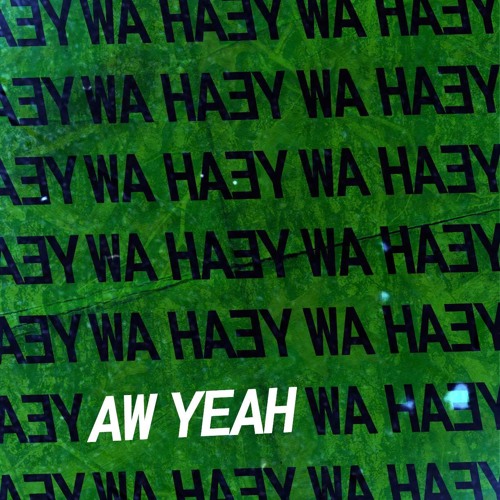 BLAISE – Aw Yeah
BLAISE is one of the new faces over at Atlantic Records and landed on our radar with his new single "Aw Yeah." The song was produced by one of our personal favorites and label mate Whethan, showing off his lyrical talents, which he first began fostering by writing for other artists at the start of his career. Believe it or not, the LA-based songwriter/rapper has only been releasing his own music for about 12 months now. Based on the online buzz he has garnered since and a steady stream of tracks on the way, fans will definitely be hearing a lot more from BLAISE in the near future.
BLAISE had to share "with the amount of music I've written over the past year or two, I don't know where to start.. So I guess this first one is just to get things going. Thank you to everyone who supports me and helps create these songs. Day ones only, good luck have fun!"
Check out "Aw Yeah" below.
BLAISE – Aw Yeah