Bon Iver – 715 – CRΣΣKS (Barclay Crenshaw White Label Renegade Cut)
Weekend One of Coachella 2018 wrapped up yesterday and there were many memorable moments to commemorate. Aside from yodeling internet videos coming to life and backstage brawls, many artists premiered new music. Doing just that, Barclay Crenshaw closed out the Gobi tent Sunday night with his notable "metaphysical slow jams" and brought an indie tune into a new dimension. Bon Iver's '715 – CRΣΣKS' got a serious electronic makeover thanks to Crenshaw's talent for taking something so simple and amplifying it into something great.
Hearing the original Iver track, you can easily see how it is the perfect base for a Barclay Crenshaw rework. The wubby and old-school autotune vocals can easily be blended with his distinct intergalactic sound. Although he has been sneaking it into his sets over the last few months, he really let it shine this past weekend.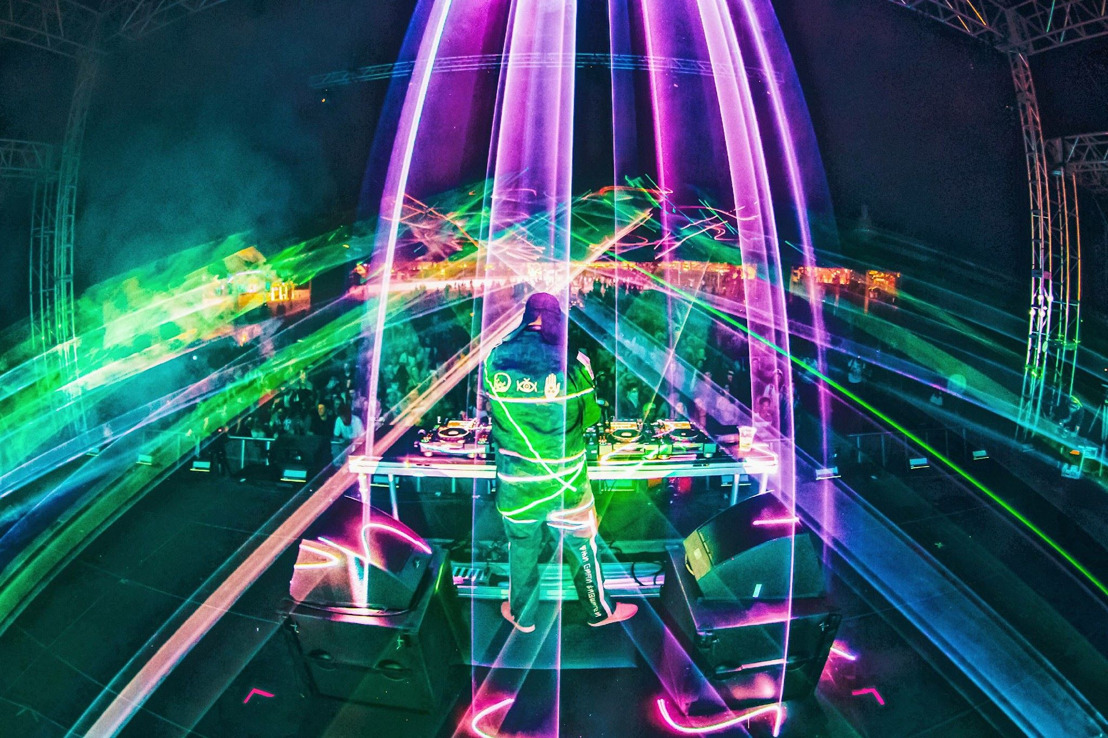 Enjoy a free download of the track below and be sure to catch Barclay close the Gobi tent again at 10:25 on Sunday, April 22nd.
Bon Iver – 715 – CRΣΣKS (Barclay Crenshaw White Label Renegade Cut) | Free Download