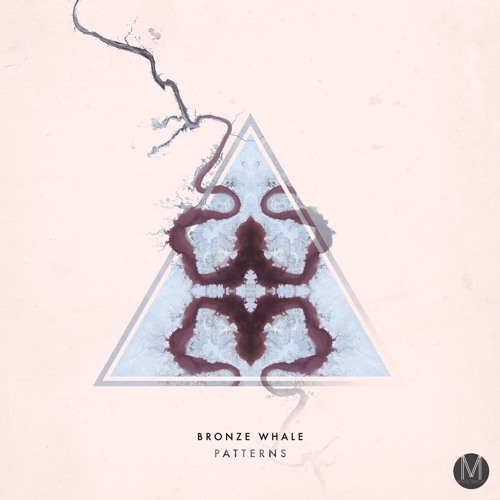 Bronze Whale – Patterns
If silky smooth productions are your kind of thing, then Bronze Whale is definitely your kind of producer. The Austin-based duo has been consistently dropping those kind of productions since they started producing years ago. Already this year they've released their melodic masterpieces 'Exposure' and 'Warm'. And now they're dropping their latest offering, 'Patterns'.
And this track is nothing if not the epitome of silky smooth. From the vocals to the percussion to the synths, it all has a beautiful, easy flow. There might be some things you're letting go of, but this track definitely won't be one of them. It's the perfect piece to chill out and just vibe to this weekend. Give 'Patterns' a listen and be sure to grab your copy in the link below.
Bronze Whale – Patterns | Download