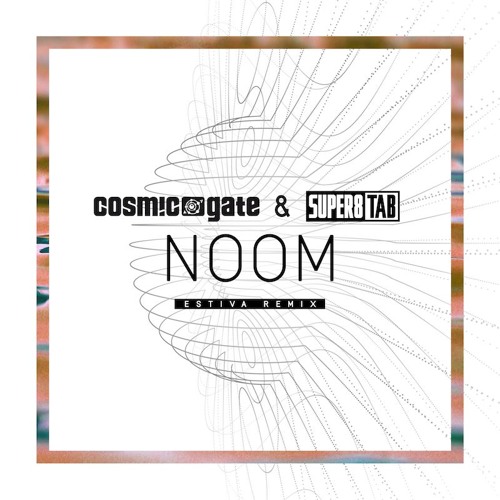 Cosmic Gate & Super8 & Tab- Noom (Estiva Remix) [Preview]
Cue up another masterpiece from a rising Dutch producer. Trance and progressive maestro Estiva has put his unique spin on Cosmic Gate and Super8 & Tab's anthem 'Noom'. Estiva just played his biggest gig at Ultra Music Festival, opening up the ASOT stage on Sunday. Seems fitting this new remix comes on the heels of his biggest shining moment.
Estiva, using many of the originals elements, allows his remix to sound fresh yet still keeping the original's core intact. His progressive diversity shines on this. He incorporates heavy bass kicks, only to turn the song into a melodic journey during the bridge. The soft chords mellow you out until it begins to pick back up into the final drop. Using drum beats and vibrant synths, Estiva capture the listener's attention as the song comes full circle. Estiva's 'Noom' remix is set to drop on April 13th, but you can listen to the early preview below.