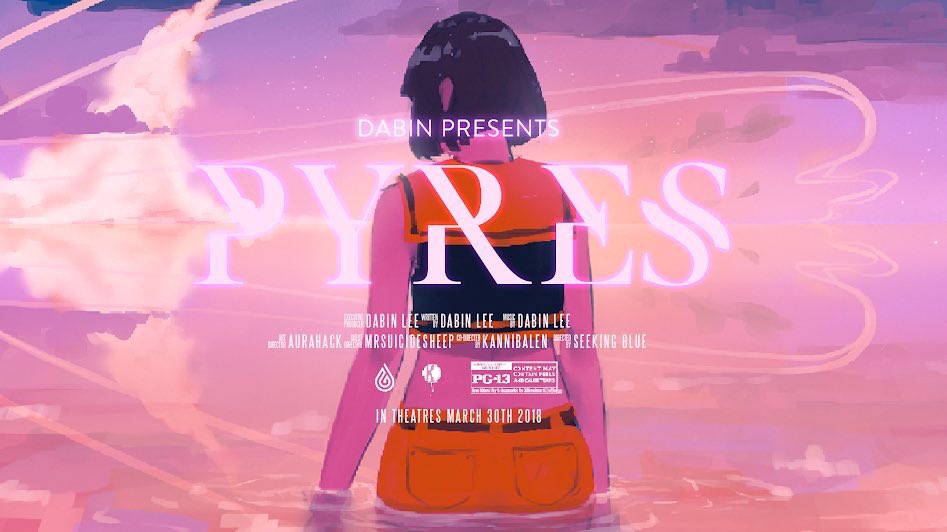 It appears that our boy Dabin is on a roll. The master of melody tweeted at his followers with some big news yesterday. He hinted at a collaboration with Seven Lions and Slander that he'll premiere at EDC Las Vegas.
I think @EDC_LasVegas is the perfect place to play this new song with @SevenLionsMusic & @SlanderOfficial ?

— ↁ ᴀ ʙ ɪ ɴ (@iamdabinlee) April 26, 2018
This announcement is just after a recent reveal of his EP Pyres, which has accumulated about 100,000 plays on Soundcloud alone. The unnamed song could have been produced alongside Pyres, based off the short time frame between releases. We've embedded the song below because it's undeniably necessary to listen to.
The decision to wait to debut such a song with Slander and Seven Lions may be in our best interest. This is especially true in regards to the headliners that will flock to see Dabin perform. Witnessing Dabin perform at Electric Forest '17, I say with certainty that his performance was one of the best moments of the festival. I can vividly recall the powerful emotion built when Dabin engaged the crowd with his drums on stage. Following this powerful build-up he would then delve into a soulful superb guitar riff, striking chord after chord of all who was there to witness.
I suggest you witness this song release in person. You will thank me if you do.