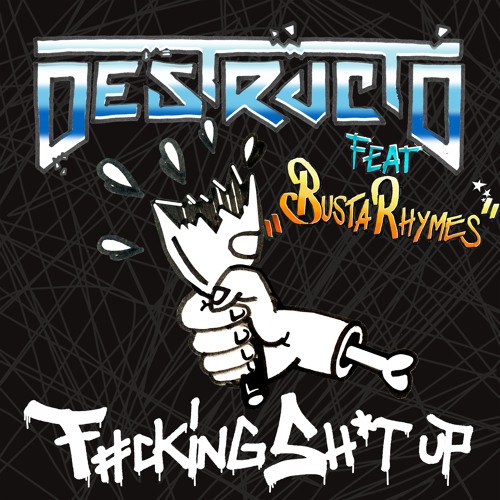 Destructo feat Busta Rhymes – Fucking Shit Up
Gary Richards has been a very busy man ever since his departure from Live Nation and his festivals HOLY SHIP and Hard Summer last summer. A short while later he accepted an offer from EDM firm LiveStyle as president of LiveStyle North America. In addition to working on a brand new festival titled All My Friends Music Festival which is set to take place in Los Angeles on August 18th and 19th this year, he has also maintained a heavy touring schedule as Destructo and even found time for the studio to create new tracks.
Today, we bring you his brand new song with Busta Rhymes who he linked up for a summer anthem titled "Fucking Shit Up." This record is something that we completely expect from Destructo's usual G-House and bass heavy house music. It's more of a straight up hip-hop banger, check it out below and make sure to check out his brand new festival!
Destructo feat Busta Rhymes – Fucking Shit Up