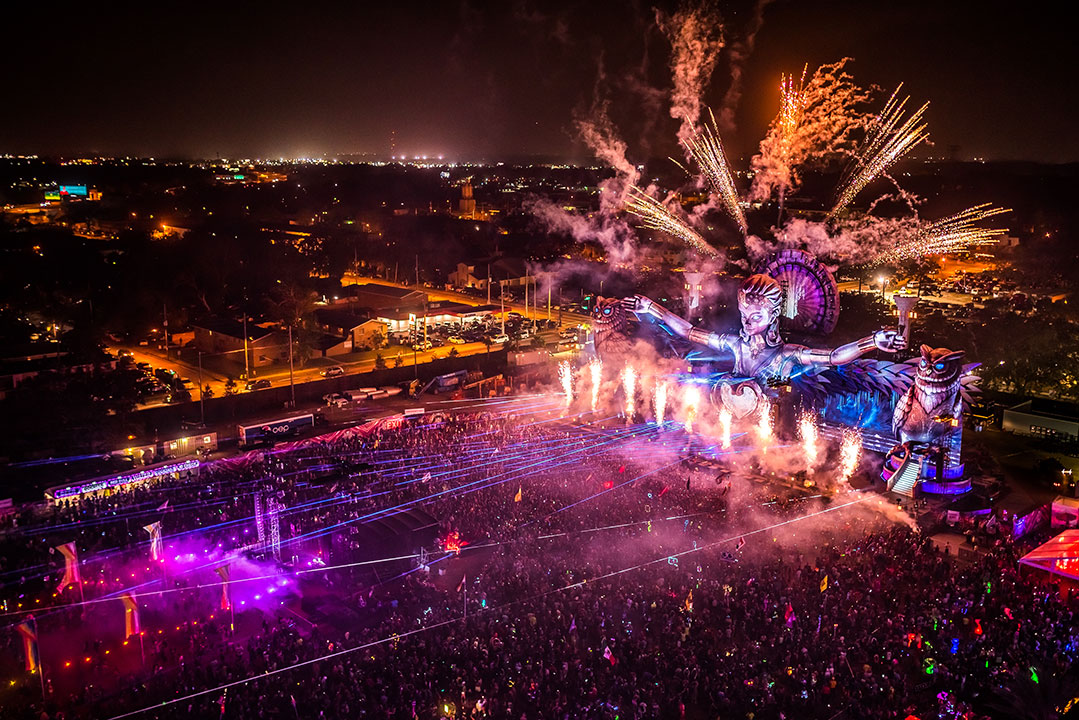 Electric Daisy Carnival, commonly known as EDC, is one of the biggest electronic dance music festivals in the world. Even though its flagship event is held annually in Las Vegas, Nevada, EDC Orlando has slowly been gaining popularity and distinguishing the festival among one of the most highly anticipated dance music events of the year.
On November 9 and 10, 2018, tens of thousands of music enthusiasts and fans can expect even more magic to unfold in the absolutely stunning grounds called Tinker Field.
To add to the undeniable hype, the hardworking team behind the fest' has unleashed the 2018 official trailer – if this doesn't get you in the mood for the festival season, we don't know what will!
Taking their army of dedicated followers on a trip down memory lane, the short, but the blissful clip showcases their incredible stages, the captivating performers, the fun-filled carnival rides, the lively attendees, among much more!
Check It Out Below:
Tickets go on sale April 18 at noon ET. Visit here for more information and keep it locked to their many socials to ensure you're always up-to-date with their many exciting projects