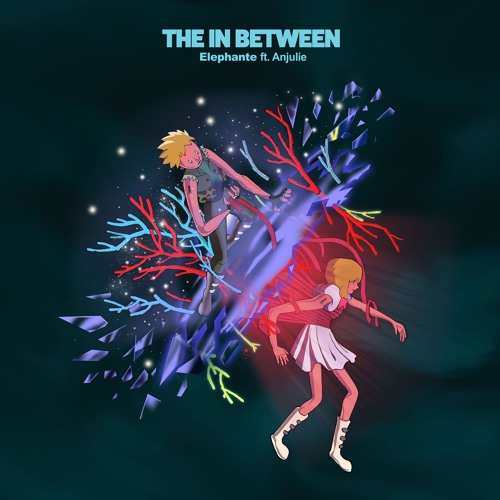 Elephante – The In Between (Ft. Anjulie)
Elephante has gained recognition with his remixes and continues to thrive with his music. Today, he proudly presents his latest single entitled "The In Between" featuring singer Anjulie. This hot release will hit you with the feels as it portrays being there for someone even when they don't deserve it. Elephante and Anjulie knows how to connect with their audience through this exciting collab.
The title "The In Between" speaks for itself with its lyrics and melody. It will give you those progressive house vibes as you hear the female vocals, guitar riffs and soft beats. The drop definitely explodes with groovy synths and additional beats that highlight the track. It captures the overall expression of the song which makes it a banger. Check out and listen to "The In Between" and let us know what you think.
Elephante – The In Between (Ft. Anjulie) | Stream/Download