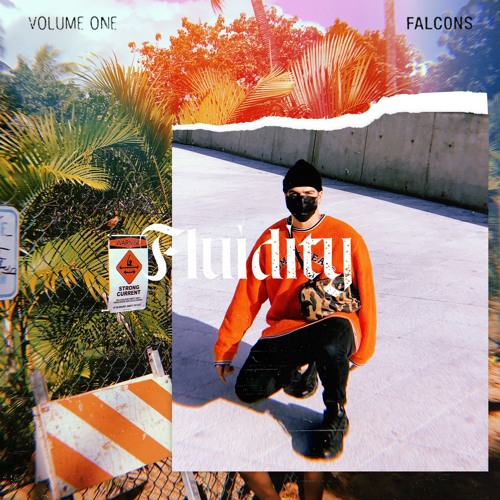 FALCONS – Fluidity mixtape — Vol. 1
Happy hump day friends. Today we have a real Trap treat for you. LA based DJ/producer Falcons just delivered his brand new mixtape series, "Fluidity," which is a platform to display his creativity. The 36 minute mix is jam packed with brand new material featuring unreleased collaborations and various music by Ekali, Mr. Carmack, A-trak and many more. It's safe to say, if you haven't caught a Falcons live set then you definitely need to make that a priority this upcoming summer. Take a look at what Falcons had to say below and give a listen to the mix.
"Nothing in the mix is in its original form, its either a full remix, full edit, or a mashup. 'Fluidity' is my platform to give you all the remixes/bootlegs/mashups & fun shit I've been sitting on and playing in my sets… A month after each mixtape I'll release the token tracks individually for you guys." – Falcons
Clearly some exciting stuff coming up for FALCONS. You can check out his brand new mixtape below.
FALCONS – Fluidity mixtape — Vol. 1