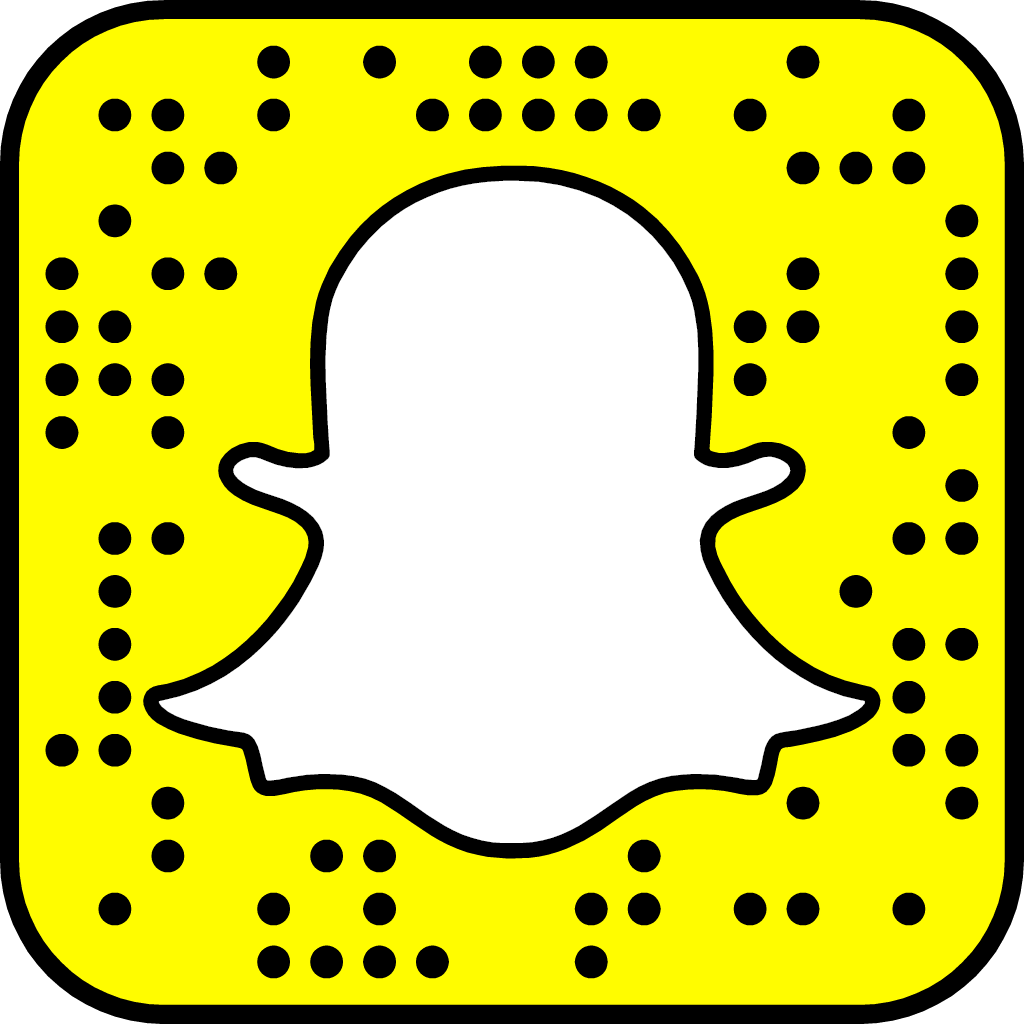 Snapchat continues to make noise. After releasing their new update, many of their users became frustrated with the app. Snapchat has followed suit with its first TV ad. The ad aired last night during the NCAA Men's Basketball Championship game. In the ad, the Snapchat calls itself "a camera", rather than just an app on your phone.
After its newest update, Snapchat received quite a bit of backlash. Users were upset about the new layout, saying it was more complicated to use and harder to find others' stories. Users also noticed how advertisement-friendly the app became, siting that Snapchat became more focused on the money rather than the user. Clearly, their new TV commercial was aimed to clear the air.
In the new commercial, Snapchat calls itself "a new kind of camera". It shows clips of a family sending warm photos and videos to one another using the various filters and bitmoji's Snapchat offers. The point of the commercial was to show that Snapchat is the best platform to share your experiences and activities with the ones who matter the most in your life. Quite the opposite of their users' reactions.
After Kylie Jenner's social media post and a rather tasteless post downplaying domestic violence involving Rihanna and Chris Brown, the company took a massive hit- a $1.3 billion and $800 million hit to be exact. They also recently laid off 100 sales and advertisement employees. It's no wonder Snapchat is beginning to pull out all the stops to save face with their users. Only time will tell if it works. For their sake, it better.