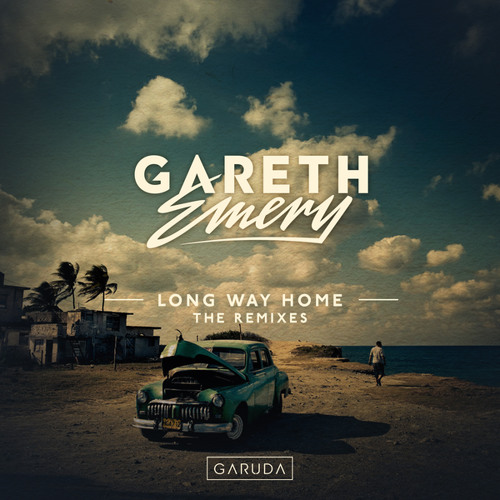 Gareth Emery- Long Way Home (Ashley Wallbridge Remix)
Any trance lover will fall in love with this remix. Gareth Emery's wildly popular track 'Long Way Home' just got an uplifting facelift from fellow Garuda mainstay Ashley Wallbridge. Compared to the original, Wallbridge's remix is more fast-paced, using a classic 138-bpm trance rhythm. If any of you are familiar with Emery's Laserface show, you'll realize this remix will fit in quite perfectly.
Ashley Wallbridge has made a career on making uplifting trance. The British producer has worked closely with Gareth Emery for years now, so the idea behind this remix was probably easily conceived. Wallbridge kept the unique chords, blending in the harder 138-bpm sound underneath. Keeping the vocals intact, this remix has an uplifting and spiritual feeling from start to finish. You can check out Ashley Wallbridge's 'Long Way Home' remix below.