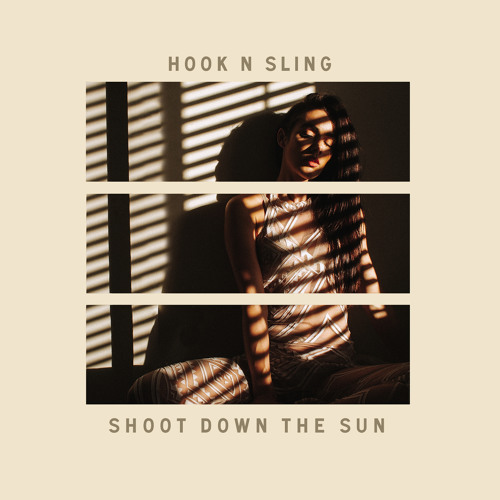 Hook N Sling – Shoot Down The Sun
Anthony Maniscalco aka Hook N Sling is back with a new release off Astralwerks. Over the years, Anthony has really established himself as a front-runner to be called on for a remix. He's had some killer remixes like his 'Live for the Night' remix as well as The Chainsmokers' 'All We Know'.  He's also had his 'Tokyo By Night' track remixed by Axwell, and that's still one of my favorite songs to do this very day.
'Shoot Down The Sun' isn't a typical Hook N Sling release. This track has much more a funky bassline and vibe. Hook N Sling is known more for his remixes and powerful vocal tracks, known for being played at festivals worldwide. It's almost summer time, and 'Shoot Down The Sun' is a perfect track to play while you're enjoying the beautiful weather. Get moving, sing along, and make sure you support and buy the track here.