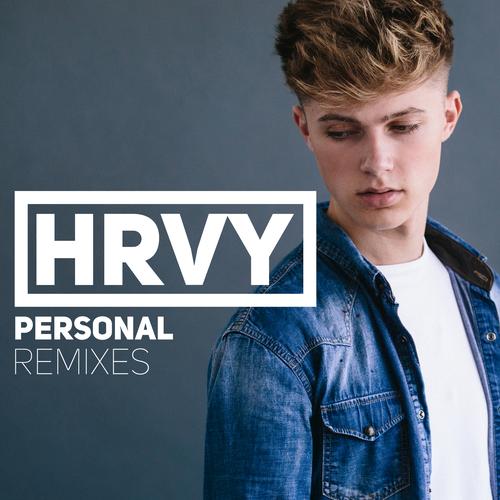 HRVY – Personal (SHAAN Remix)
At just 22 years old Shaan Singh, better known as SHAAN, is already one of the top producers in all of India. But he has no plans of being content with just that. Over the past year he's been translating his hometown popularity into international popularity with a handful of killer remixes and awesome singles released on Armada Music. And now India's hottest dance export is back with another remix. This time he's giving English singer HRVY's recent song 'Personal' the SHAAN treatment.
And just as you'd expect, he successfully transforms the pop hit into an awesome dance hit. The hand claps and snaps that pass as percussion in the original are replaced with a real beat. And instead of the simple post-chorus break he gives the track a real drop that'll get you moving. Give this sweet remix a listen below and keep an eye out for SHAAN's next release.
HRVY – Personal (SHAAN Remix)