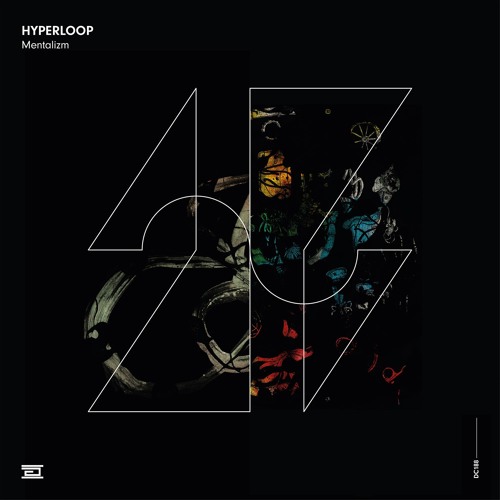 Hyperloop – Mentalizm EP
Techno newcomer Hyperloop returns with a five-track EP titled Mentalizm. One of the rising stars of Adam Beyer's Drumcode label, Hyperloop comes back strong with his sophomore EP. The first three tracks are available for your listening pleasure on Soundcloud. The final two tracks are remixes by hardstyle mixmaster DJ Tool, and will be released along with the album on April 23.
Upon first listen, one can tell why Hyperloop's needle is pointing straight up. The first release, titled "S-Sound," is his collaboration with heavy hitter Green Velvet. The track creates the ambiance of an underground European nightclub. A heavy thumping bass line with an eery breakdown gives the listener just enough time to recover before another bass line to the chest. This song is a highlight of the EP.
Just released today are the tracks "In Your Mind (Reflections)" and "Spring on the Battlefield." "In Your Mind" brings down the BPMs just slightly from the previous song. It incorporates some dark vocals and creepy synth piano solos. The lyrics are thought-provoking and focus on looking inward to make sense of yesterday's reality.
"Spring on the Battlefield" starts off as a more uppity tune compared to the other two. The pounding bass line is interspersed with some wonderful string instrument work. It finds a way to take the listener to the clouds before bringing them back to Earth. Throw in some old school cuts and lasers in the middle, and you have the whole spectrum in one song.
In all, the Mentalizm EP provides enough variety through the driving bass to keep any listener happy. Hyperloop continues to impress with his second EP, and we should certainly be seeing more of him on this Summer's festival circuit.
Give a listen to the Mentalizm EP below on Soundcloud.