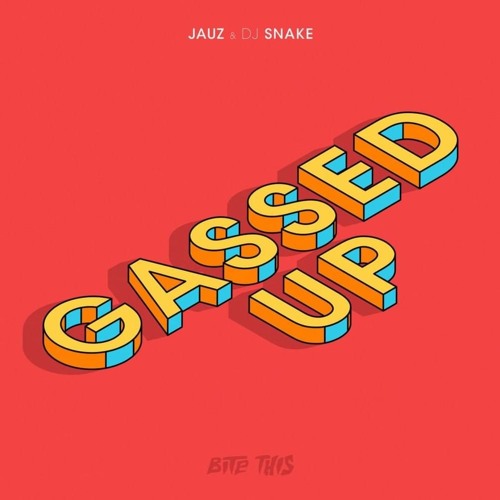 Jauz & DJ Snake – Gassed Up
Looks like it's time to release all the EPs from Ultra Miami 2018 folks! The single premiered by Jauz – 'Gassed Up' – is out now on Magenta Network. A collaboration with DJ Snake, this track is upbeat and BANGIN'. Its everything you expect a house track is and more, this production combines elements of Deep House, a little Drum & Bass, some Hardstyle and Dubstep. You'll head bang while shuffling to this track when it drops anywhere.
The track starts off with a female vocal saying "You" as it fades in and out of the distance. Her melody carries the chorus through as an alluring deep house bass enters. It's a simple, warm, rounded bass that locks in perfectly with the groove and effortlessly supports everything that's going on in the rest of the tune. "I don't even want you" repeats and resonates in our ears as the track builds up.
A minute in, Jauz's signature synths and infectious bass and rhythm we know and love hits you. The deep and hard-sounding kick drum intensely reverberates the bass line. Accompanying the beat, a synth mirrors the melody and the chorus repeats itself.
The fire slowly cascades towards the end of the track, after being so gassed up from its hype. Get it? With 155bpm, this track runs between a drum and bass and hardstyle beat. An appropriately named tune, Jauz brought the house down at Ultra with 'Gassed Up'. It comes as no surprise to us that this would be released.
Recognize the lyrics? That is because it is a remix of Odd Mob's original mix 'Gassed Up'. Another great deep, dark bass heavy song, it's great that it was brought back with a modern twist to it. Feeling it? Stream the track here on Soundcloud below.
Jauz & DJ Snake – Gassed Up