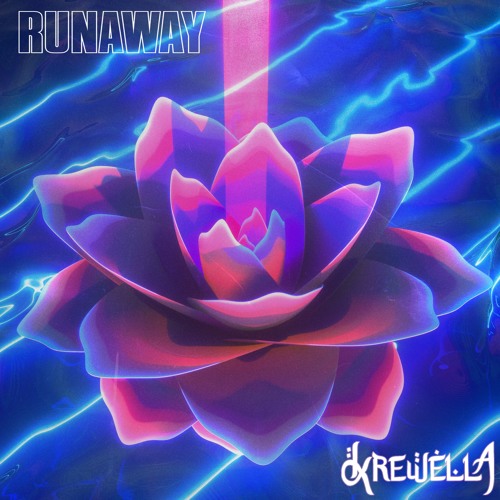 Krewella – Runaway
The iconic female duo, Krewella, has made a name for themselves in the EDM industry. Today, they come back with a new release entitled "Runaway". This electronic-pop mix features mesmerizing vocals, soaring synths, and energetic beats. The song captures the feeling of wanting to be young, wild, and free. It allows you to live in the moment when you're having a night out with friends. Released by Mixed Kids Records, this track breaks the ice that will keep the crowd dancing!
Krewella is not only talented in producing their own beats but also singing their own songs. The lyrics entail escaping reality when we often forget to enjoy ourselves. "Runaway" will definitely hit you with the feels once you listen to the chorus. The drop explodes with high synths and catchy beats that make it easy to dance. Overall, Krewella made a masterpiece that brings in uplifting vibes to their fans.
Check out "Runaway" down below and let us know what you think.
Krewella – Runaway | Stream/Download