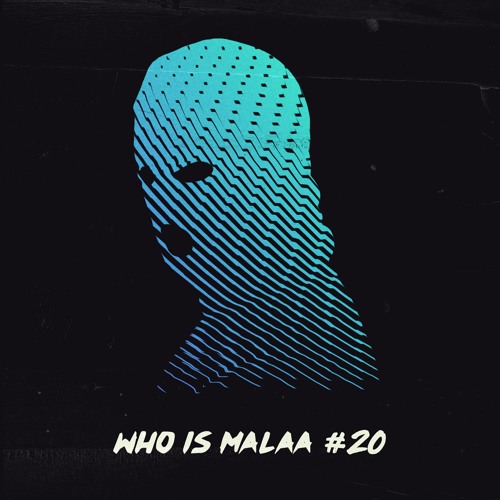 MALAA – Who is Malaa #20
MALAA, eclectic future house DJ and producer hailing from France, brings you his new highly anticipated "Who is Malaa #20" mix! For those of you who are not familiar with Malaa, he is signed to Tchami's label Confession. His sound takes on a uniquely dark approach to future house. It combine elements of g-house, trap and overall filthier bass synths and syncopated drum patterns.
This newest mix is 33 minutes of solid bass heavy tracks that are expertly transitioned. The current track listing is as follows:
Thomas Schumacher & Victor Ruiz – Apollo
Jacky – Toggles
ID – ID
Thomas Newson – Combat
ID – ID
Dakar – Walk 4 Me
ID – ID
Tiga – Woke (Andrea Oliva Remix)
Be sure to check out the mix below!
MALAA – Who is Malaa #20