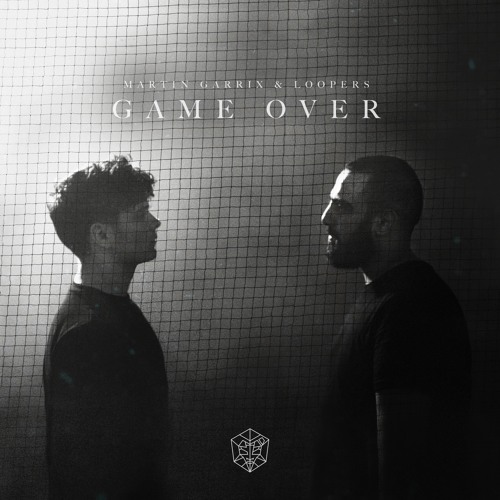 Martin Garrix & Loopers – Game Over
Dutch producers Martin Garrix and Loopers have teamed up to compete against each other in their new track 'Game Over'. The song has a serious feel to it, and brings you back to the Seven mixtape. If you watch the video though you realize it's nothing but fun.
Full of big house vibes, the drop is a hollow screeching synth, warbling back and forth. The video shows Garrix and Loopers in serious black and white cinematography, only to end up on a badminton court of all places. Instead of perhaps a boxing match or something more substantial, the rest of the video is slow motion shots of a dramatic badminton game between the two artists. You can't do anything but laugh at the misdirection. The video ends pulling out of a Pong screen that the two are playing on a tiny TV.
Martin Garrix is still going strong touring, you can catch him at dates here.