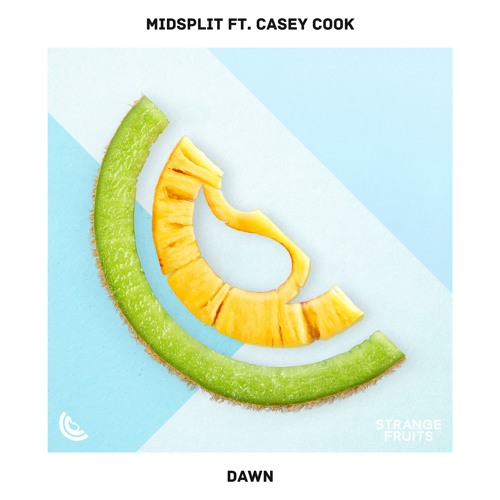 Midsplit – Dawn (ft. Casey Cook)
With dance-pop being as saturated as it has been, sometimes it's hard to find a producer that does the dance portion of that justice. Well Midsplit, a young producer out of Montreal is definitely one who does it right. He closed out last year with a killer remix of Cheat Codes & Nicky Romero's 'Sober'. And now he's dropping a brand new single, 'Dawn', on dutch producer Steve Void's label, Strange Fruits.
Right from the start the track sets the vibe with Casey Cook's beautiful, effortless vocals. The added piano and guitar samples builds upon that to create a melodic and unique offering that demands a listen. So give the track a listen and grab your own copy for free in the link below.
Midsplit – Dawn (ft. Casey Cook) | Free Download