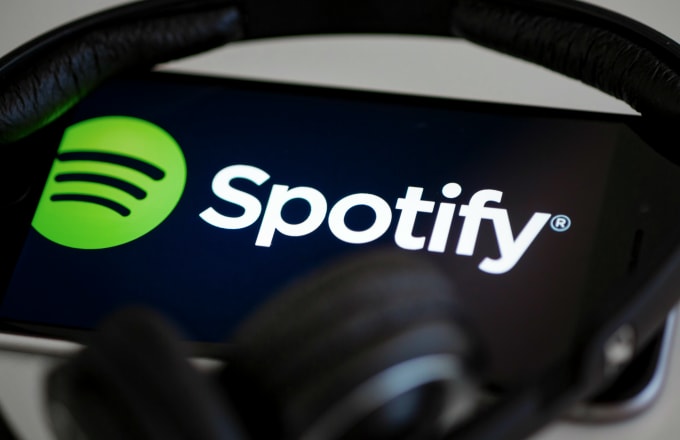 Music streaming services Spotify, Soundcloud and Deezer have all recently been targeted in lawsuits filed by MOAEC Technologies. The suits detail patent infringement upon a "Music organizer and entertainment center" patented in 2001 by the founder of MOAEC Technologies.
The abstract for the patent explains the technology:
"…a center having a microprocessor, sound card functions and high-volume data storage and retrieval units for playing back music according to a variety of predetermined categories. Music can be played back in random form or can be played back according to a particular pre-selected order. The categories are provided by service provider who delivers selected titles and/or songs to the end user. The songs are typically loaded using a custom CD-ROM provided from the service provider. The music is provided in data-compressed form and is decompressed and processed through a sound card during playback. The categories can include a variety of parameters such as title, artists, date, speed, dance characteristics, subjective energy level and music style, such as easy-listening, upbeat, etc."

The system described does sounds rather familiar to anyone who has used Spotify or any modern streaming app. The technology was created when a disc jockey Brian Looney found he "needed a way to access any music on hand, instantly, after being provided only a minimum of helpful information." This really sounds like the bane of every DJs existence while spinning at a party full of eclectic tastes. As a result of his invention, the patent ended up in the hands of newly created MOAEC Technologies which distributed the technology across America.
This will be tricky case due to the similarity with which all libraries or playlist-based technologies must work. Is there a reason 8tracks and Apple Music were excluded, even though they also do not operate their own specific pieces of technology?
The patent specifically describes a unit with connectivity to the service provider. In the case of the companies named in the suits, they do not have their own systems, instead operating on smartphones as an app. While extremely similar, this appears to be a key difference.
Spotify is no stranger to lawsuits, still under the shadow of a $1.6B lawsuit from Wixen Music Publishing. Deezer has already responded to the suit denying any infringement, and requesting dismissal of the suit with prejudice. The suit didn't affect Spotify's successful listing on the NYSE. It did come suspiciously close to the event, though apparently all the companies were notified in October 2016. The filing in March has yet to be responded to from Soundcloud or Spotify as far as we know.