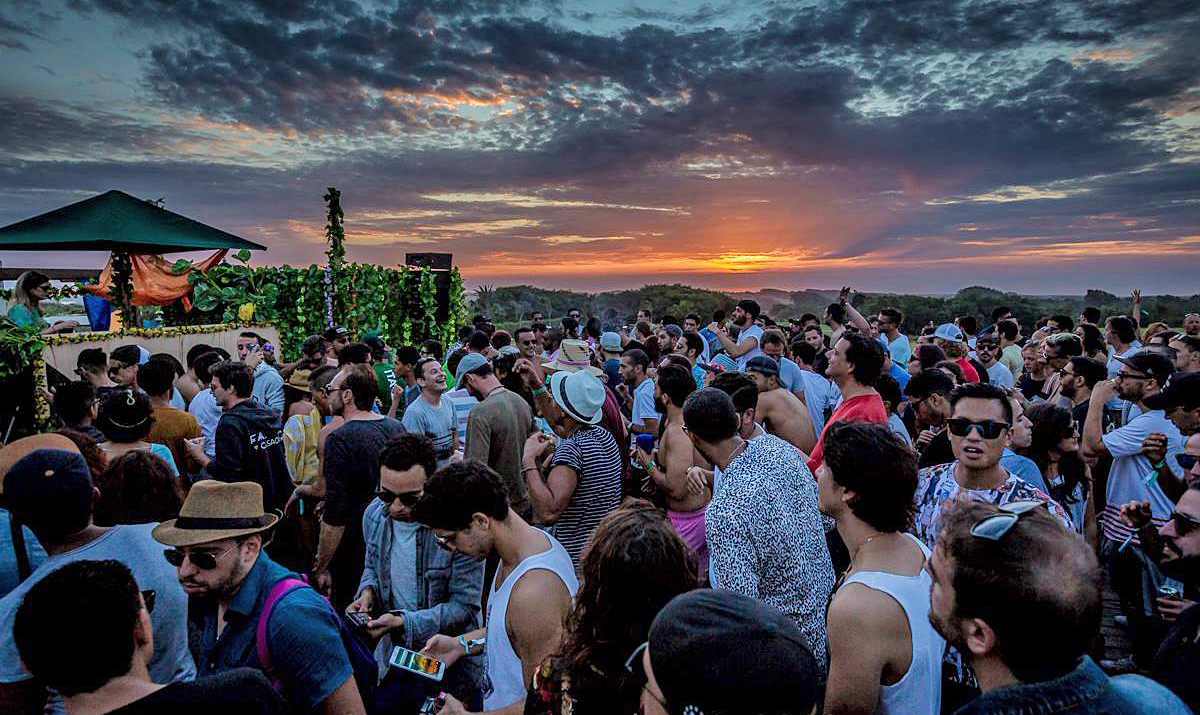 Morocco has quickly become a popular dance music destination in recent years, especially since the launch of festivals such as Oasis and MOGA. Unfortunately, the increase of dance music festivals often brings along the increase of illegal drug use, as well as the demand.
Nearly a quarter of a million ecstasy pills have been uncovered by Moroccan police, marking a record-breaking seizure for the North African country. The drugs were manufactured in Europe and bound for shipment to Morocco. They were confiscated near the port city of Tangiers on the Straight of Gibralter. The police found the narcotics when they pulled over a car carrying two men.
Morocco has warned that the drug is getting stronger, leading to a rise in the number of people going to the hospital for mental and behavioral issues. This drug bust is probably just one of many we'll be hearing about as festival season soon approaches.