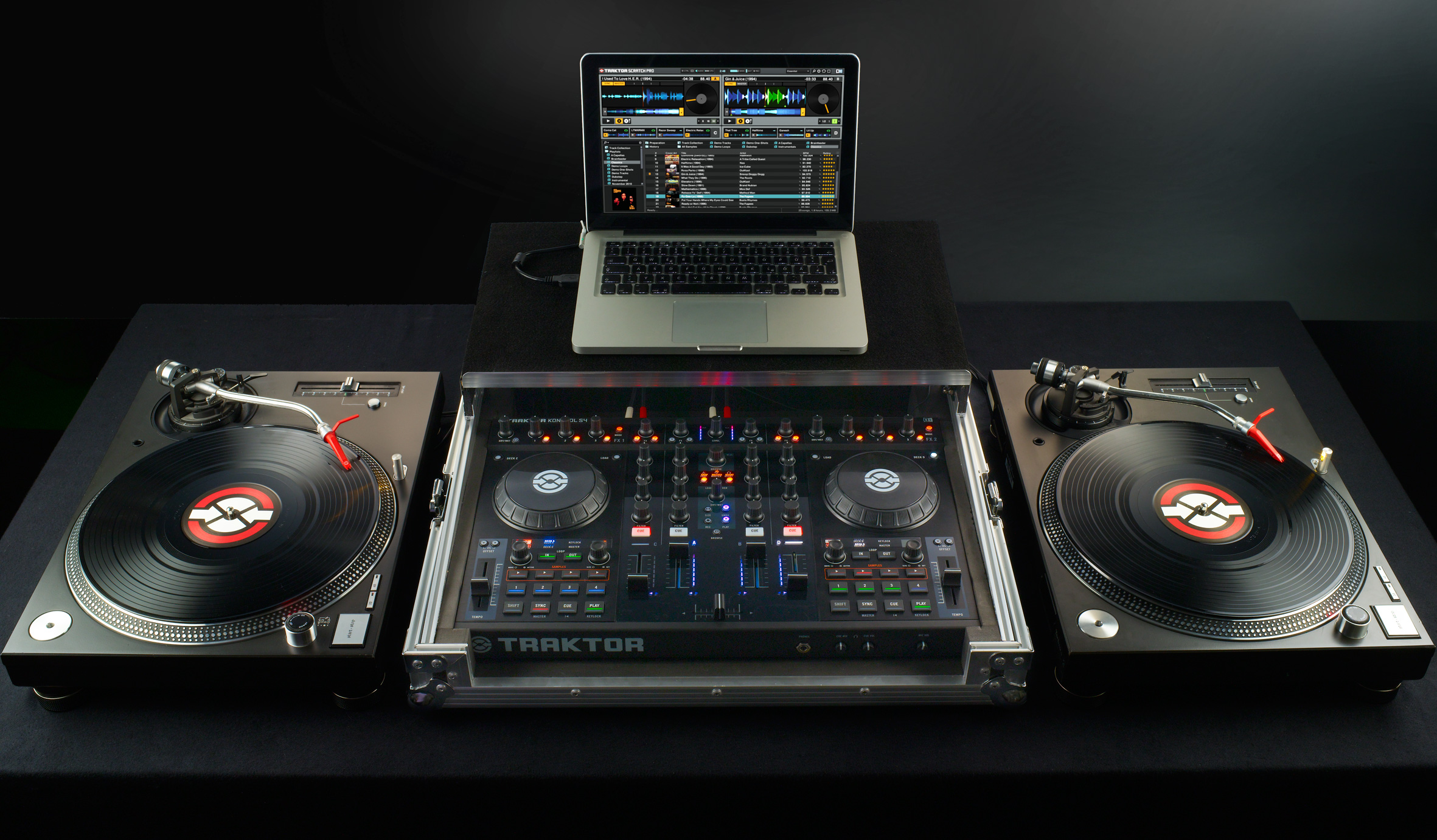 Native Instruments recently revealed information pertaining to a new addition to their Traktor deck line. Including a "starting from the ground up" approach in development.
Consumers appear to be excited about getting their hands on the Traktor package, but some say it is too little, too soon. Complaints with previous models include lack of product support, equipment failure: and the inability to adapt to consumers requests.
What The Future Holds for Native Instruments
A few quotes released by the Director of Products (Traktor), Pedram Faghfouri:
"The digital DJ market is fast moving and increasingly cluttered with competition. At Native we are passionate about leading genuine change and taking our time to ensure we blend quality, innovation and user functionality."
He continued, "In 2018 we will unveil new Traktor hardware and software that we believe achieves this goal, and further empowers our global community of professionals and hobbyists. We have prioritized user feedback and collaboration for product development. The discontinuation of the Traktor D2 and S5 reflect these shifts and enable us to focus on launching new Traktor products into market later this year.
We have engaged in rewriting Traktor from ground-up, even though this takes significant time and resource investment. We will maintain and improve Traktor Pro for several more years until the new Traktor is mature enough, also for our Pro users. There are more updates to Traktor Pro planned in the coming months.
To ensure focus to both development streams, we also doubled the size of our Traktor teams. We will be shedding more light on these exciting new Traktor projects over the next few months.
We continue to work with the world's best artists to learn from and inspire new ideas in the Traktor ecosystem. More insight on how today's leading artists are using Traktor can be seen in our new Signatures series campaign."
End Notes
Regarding the statements from Native Instruments, it appears that many of the previous issues may have been due to lack of resources. Gaining new workers and ending the Traktor D2 and S5 lines should help the company regain some of the consumer's trust.
The company had also received a whopping of $59 million dollar investment from a private equity firm in late October. These developments will undoubtedly have an impact on the software development and the scope of support available for the consumer. Hopefully, Native Instruments will be able to capitalize on this opportunity.