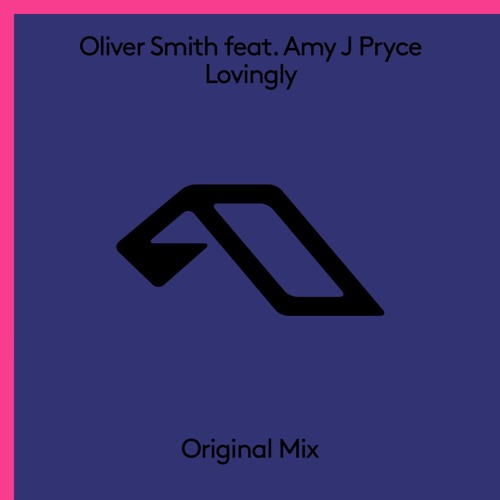 Oliver Smith feat. Amy J. Pryce- Lovingly
Oliver Smith has been arguably the most impactful artist on Anjunabeats outside of Above & Beyond. He is the longest tenured producer on the label. His music has influenced the likes of A&B, Andrew Bayer, Mat Zo and many more. So when Ollie has a song with as much built-up hype as this one, producers and fans alike cannot wait to hear the finished product. First premiered at ABGT 250 at the Gorge Amphitheater in Washington, this beauty is called 'Lovingly', featuring the vocals of Amy J. Pryce.
If you ask anyone who attended ABGT 250, they'll say 'Lovingly' stole the show. Oliver Smith isn't one to normally do an original vocal track, but this one is a cut above the rest. Amy J. Pryce's vocals are not only moving, but cut to your emotional core. The soft melodies allow her voice to stand out loud and clear. The track breaks down to bare silence before Pryce's voice carries you into the anthemic drop. This is definitely one of Oliver Smith's best tracks, and that's truly saying something. Do yourself a favor and give 'Lovingly' a spin below.