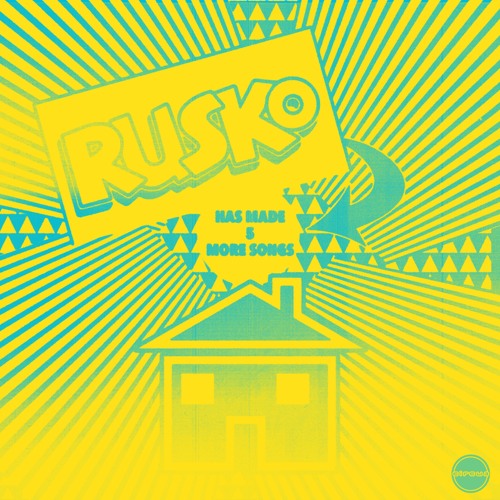 Rusko – Has Made 5 More Songs
When you think of dubstep legends, few names should come to mind before Rusko. The English producer has been dropping heaters for over a decade. However, his career got put on hold last year with the unfortunate news of his gastric lymphoma and necessary chemotherapy. But as of this year he's beat his cancer and has returned to the stage and producing in full force. Just last month he released 'Hot', the first track off his forthcoming EP. And now he's finally releasing that five track EP, cheekily entitled Has Made 5 More Songs.
And what a great EP to return with. From the reggae infused 'Walalangleng' to the aptly entitled 'Emotional' with Anjulie, he showcases his versatility as a producer and takes listeners on a journey through the facets of dubstep. This also marks his debut on Flux Pavilion's esteemed Circus Records. Give the full EP a listen and download your own copy in the link below.
Rusko – Has Made 5 More Songs | Download