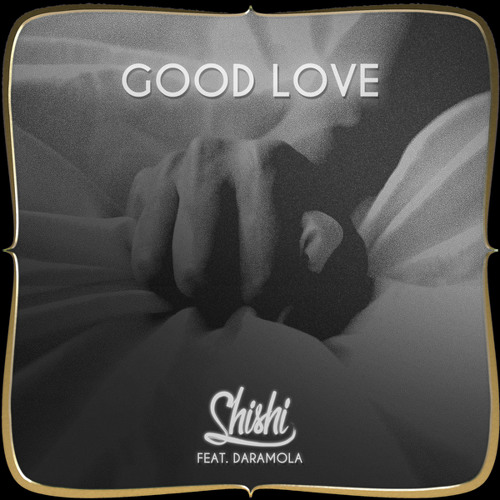 ShiShi – Good Love (Ft. Daramola)
The NYC-based DJ and producer, ShiShi, made his break-through in the EDM scene last fall. As he works his way to the top, he recently dropped his new single entitled "Good Love". Featuring Miami-based singer Daramola, these two artists mix in electronic and R&B sounds that will take you for a spin! This soulful tune will give you reggaeton vibes that is perfect for any music event. Released by Tommy Boy Entertainment, this is just the continuation of what ShiShi has in store!
"Good Love" has a bouncy rhythm that fits in with the upcoming summer weather. The male vocals will soothe you as it intertwines with the beats. The mixture of the synths and percussion sounds complement each other. This new creation will have listeners addicted to the melody and overall production. With no more waiting, you can check out and listen to "Good Love" down below.
ShiShi – Good Love (Ft. Daramola)