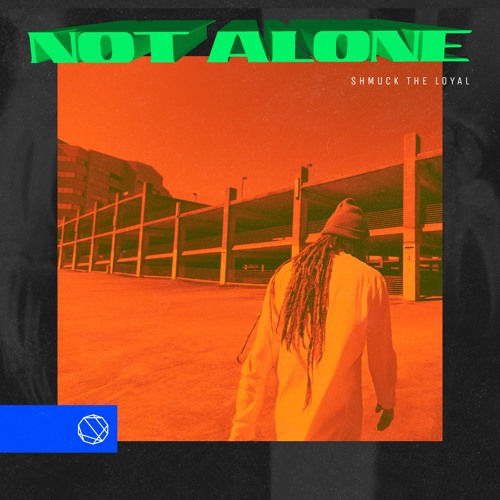 Shmuck the Loyal – Not Alone
Shmuck the Loyal is a Nashville, TN based artist who's been pursuing music for quite some time. Today, he's proud to drop his brand new single called "Not Alone". His latest work explores the sounds of trap infused with electronica. It has various elements of high synths, pounding basslines, and killer beats. This banger will reach nightclubs and music events with its explosive energy!
"Not Alone" begins with vocals that slowly warm up the song before the synths and beats play. As the track progresses, the synths and basslines take over with some short pauses in between. Soon, the pounding of the bass will grab the attention of listeners as Shmuck the Loyal goes hard. Towards the end, the song switches to its electronica side that adds a kick to the mix. Take a listen to "Not Alone" below on SoundCloud.
Shmuck the Loyal – Not Alone