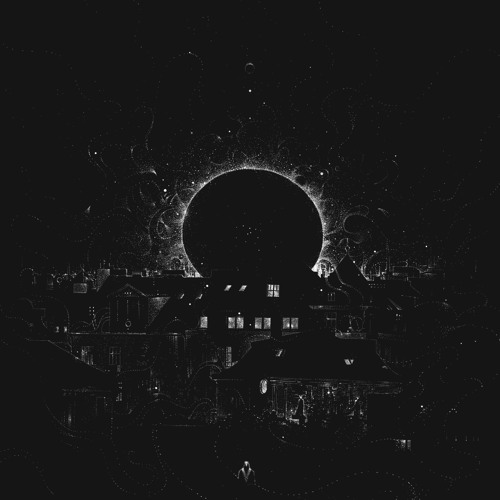 sober rob – Supermoon ft. Karra
There's something to be said for producers with a strong background in classical music. From Alison Wonderland playing cello to Zedd on piano, you can tell the difference when a producer excels at more than just the technical portion of production. sober rob is another perfect example of that. Having played viola since the age of eight, his experience carries through in his productions. And his latest track, 'Supermoon', with vocalist Karra is a perfect example of that.
If their previous collaboration, 'Moving On', is to be any indication, then this latest track is sure to be amazing. And that it is. From the string intro through Karra's soulful vocals, the track is nothing if not the epitome of chill and vibey. Give sober rob's melodic masterpiece a listen and grab your copy via Lowly Palace in the link below.
sober rob – Supermoon ft. Karra | Download