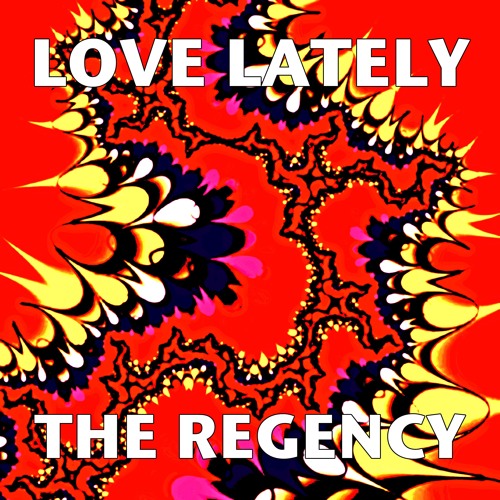 The Regency – Love Lately
Sometimes, we miss a track that slips through the hundreds and hundreds of submissions a blog gets. It's a beautiful thing to get to listen to music first, especially when its undiscovered talent. With so many subgenres of EDM these days, The Regency have found a way to mix many into one track to release 'Love Lately'.
The Regency is not lacking talent, as they are a production collective headed by legendary indie producer Mike Baker with a growing list of artists that blend many genres of dance and are committed to creating unique and memorable tracks . They often feature the soulful vocals of Kyra B ("You Don't Leave Me" and "Take Me Home"), tracks are brought to life by a mix of producers including indie-minded Pops Solo, Robert Smith (Blue Stone), and up and comers duo Läzro and Travis Gibb (son of Bee Gees legend, Barry Gibb). That sure is a lot of talent.
'Love Lately' brings decades of dance music influence to really bring together a brilliant track. It feels like you're getting serenaded while listening which is cool in a weird way. It's funky, chill, and fun all in one track.
The Regency – Love Lately