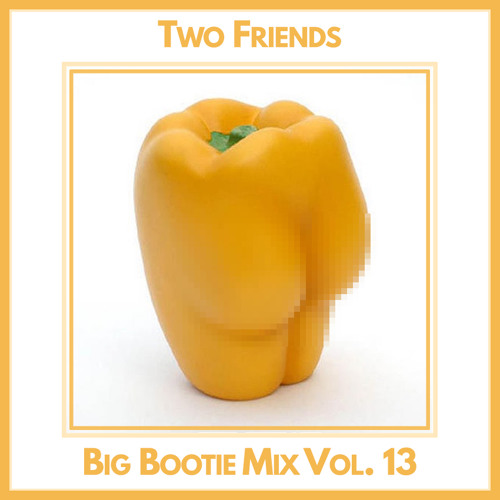 Two Friends – Big Bootie Mix Volume 13
Ultra Music Festival has come and gone and you know what that means: the start of festival season. It's time for summer festival anthems and killer summer sets. But until the season gets into full swing, you're going to need something to hold you over. Luckily everyone's favorite Two Friends have got you covered with their brand new Big Bootie Mix Volume 13.
And just like everything else you know and love from the duo, this mix is insanely fun. Featuring 171 tracks (full tracklist here) with everything from Eminem to old Swedish House Mafia to Toy Story to Drake, they've including something to make anyone in the audience sing-a-long. So if you're looking for just the right mix to kick off your weekend party, then look no further. Give the mix a listen in all it's glory and make sure to grab your own copy as a free download in the link below.
Two Friends – Big Bootie Mix Volume 13 | Free Download