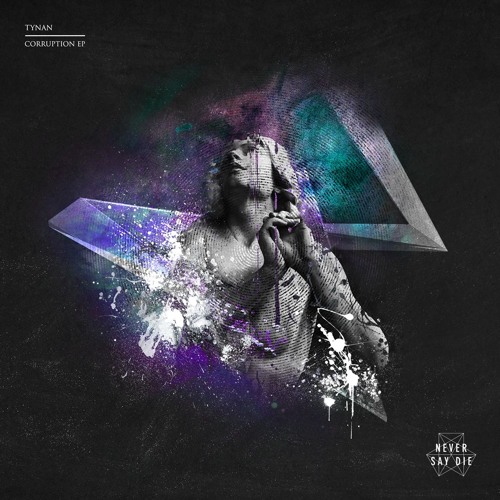 TYNAN – Corruption EP
TYNAN had an incredible 2017 and closed out the year with his impressive debut EP, Interloper. Now TYNAN is looking to take advantage of his ongoing success in 2018. TYNAN has already released a new single this year in 'Malfunction' but more importantly, he just released his sophomore EP, Corruption, on Never Say Die Records.
The new EP features six brand new tracks with two exciting collaborations. After TYNAN's successful collaboration with Sam King on 'Doppelganger' in his first EP, the two have decided to collaborate again but this time with a little help from SHARPS on their new track, 'Shut It Down'. His second collaboration is with quite the familiar voice in the EDM industry, Bright Lights. You may recognize Bright Lights voice from her hit tracks with 3LAU on 'How You Love Me' and Hardwell on 'Never Say Goodbye'. She has now teamed up with TYNAN for their new track, 'Dead Wrong', which is the first track on the new EP. Don't let these new collaborations make you think TYNAN is straying from his usual dubstep origins. Every track on the EP incorporates a heavy hitting drop to please the fanbase.
TYNAN is set to kick off his Corruption Tour later this month. You can check out the "Corruption" EP in full below now and see if he will be stopping in a city near you.
TYNAN – Corruption EP | Buy/Download