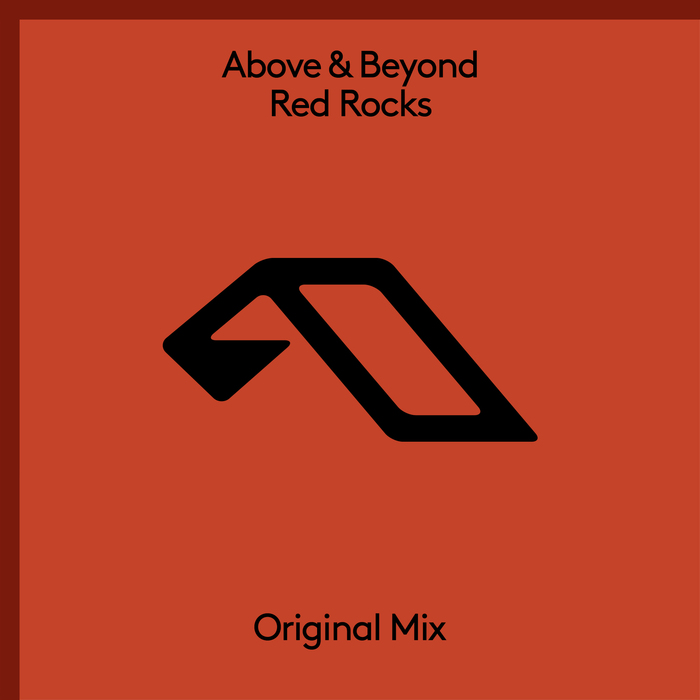 Above & Beyond- Red Rocks
One of the greatest natural venues in the world is undoubtedly the Red Rocks Amphitheater in Colorado. One of the greatest dance music acts in world is undoubtedly the trio of Above & Beyond. When these two worlds collide, it creates an unparalleled beauty few have experienced.
Today, Above & Beyond's ode to Red Rocks finally sees its release. The track, simply titled 'Red Rocks', was first premiered at their show at Red Rocks and then played at their Group Therapy 250 show at the Gorge Amphitheater in Washington. This was one of the more highly anticipated releases from the 250 show; but A&B wanted to wait until the right moment to release it. I think they might have a Red Rocks show coming up at some point…
On the heels of the release of their fourth artist album, Common Ground, Above & Beyond have reignited the big room buzz with 'Red Rocks'. The track was intended to be a festival or club-ready track, with anthemic sounds and catchy melody. The trio delivered. The opening melody pops out, grabbing the listener's attention. Once the bass drops on the melody, all you can do is dance to the big room chords and bassline. On the breakdown, you hear a traditional Native American flute along with rattle snake sounds. Once the progressive melody enters, a calming vocal sample covers the melody to take you into that familiar Above & Beyond trance. Finally the climax comes in and the song explodes with bass, melody, and clarity.
Above & Beyond's newest single 'Red Rocks' is out today on Anjunabeats and available on all music streaming platforms. If you can't make it to their Red Rocks show this Saturday, make sure to give this track a spin to relieve your FOMO.