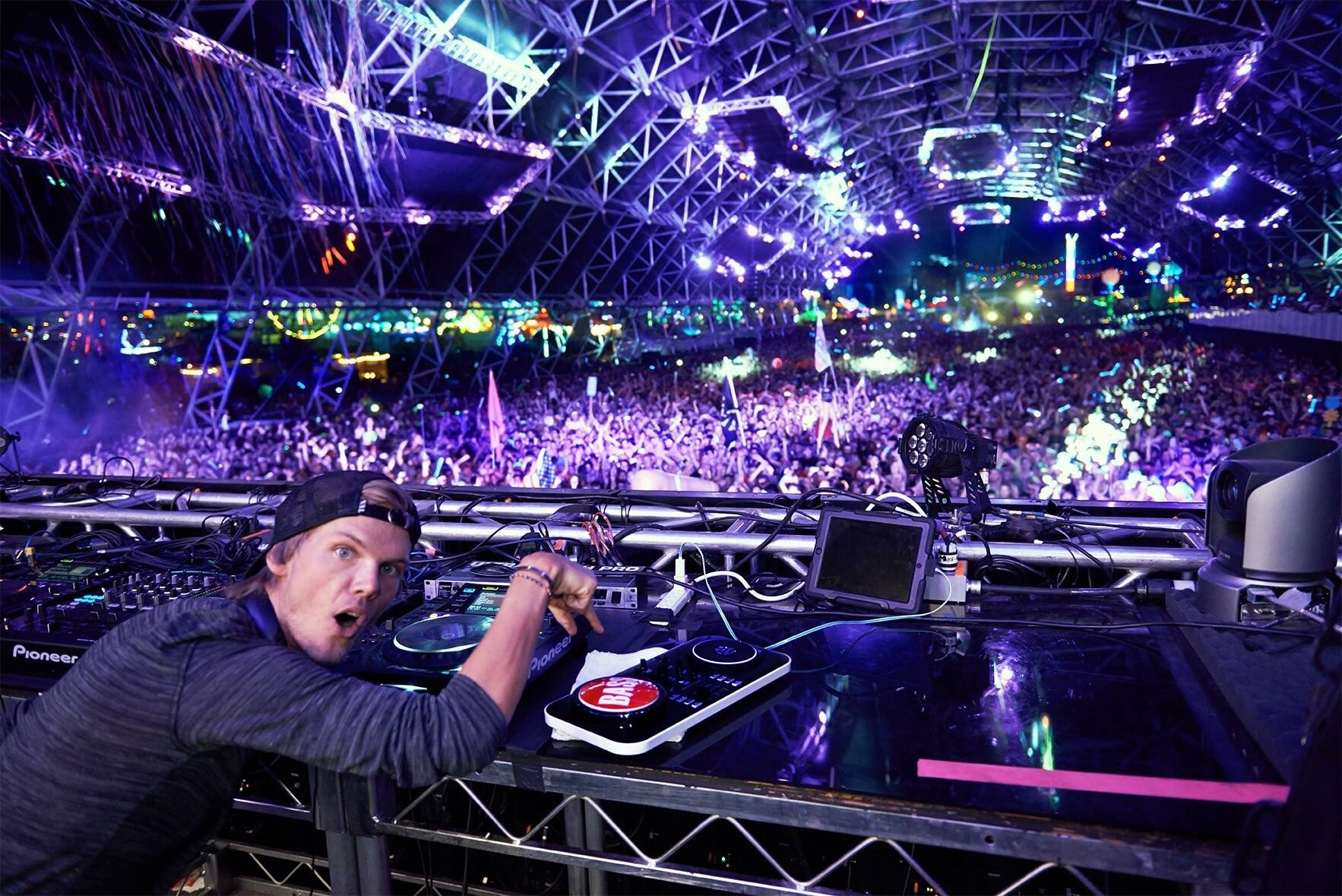 As the world continues to mourn the sudden loss of one of the best electronic dance music artists of all time, several musicians have been paying tribute to the late Avicii. As many of you know, when there are good times, there are often bad, and the once-beloved and well-respected tributes have now turned sour as a so-called "artist" has uploaded unreleased Avicii tracks as his own.
Spotify is a wonderful platform that specializes in music, podcast, and video streaming services. Since their launch on October 7, 2008, the entertainment company has truly made a name for themselves in the music world.
ZZDROZ, a "producer" from Sweden, has truly utilized the streaming service in order to make a name for himself. Unfortunately, due to his recent bad choice, the name that he has created for himself, is one that has quickly gone up in flames, along with his short career.
The Swedish "artist" has recently uploaded a song entitled 'A Million' which is actually Avicii's own creation called 'I'll be Gone'. If that wasn't bad enough, another track was uploaded that showcased the theft's own vocals, as opposed to Mike Posner's, with the 'Stay with You' melodies.
Check Out the Undeniable Similarities Below:
Avicii's army of dedicated followers is not taking this lightly. They have found his personal Instagram and YouTube channel – and let's just say they aren't hiding their true feelings on the unacceptable act.
We hope that this article sheds some extra light on the subject and that justice can be served. No one should ever take credit for other people's hard work and/or creativity. Keep spreading the PLUR (Peace, Love, Unity, and Respect) and the world will become a better place for all.
An artist is uploading aviciis unreleased songs as his own from r/avicii