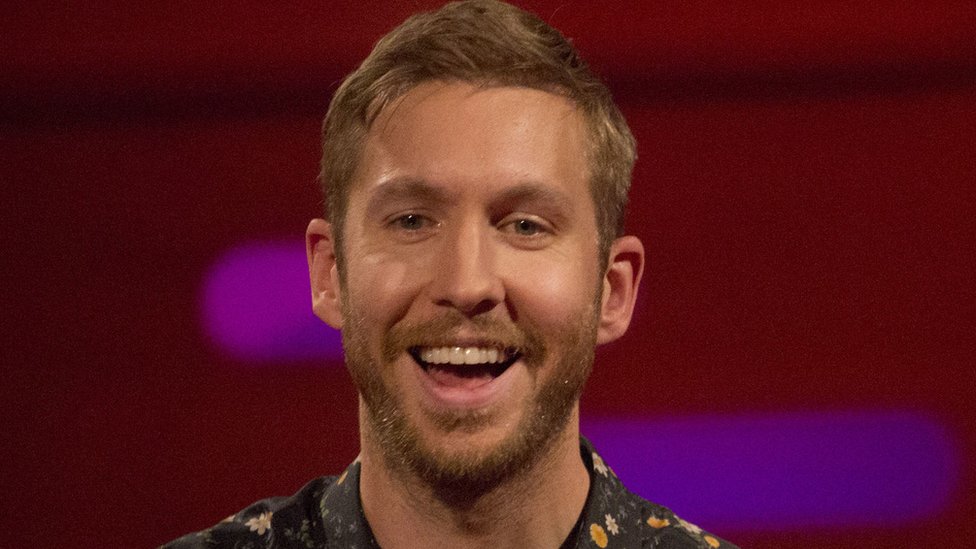 In a recent interview with BBC Radio 1, the one and only Calvin Harris was challenged to conquer a difficult game that a-list celebrities such as Selena Gomez and Pink couldn't win. In the past, these talented female artists were put to the test as they were asked to complete the lyrics to their own songs. This task seemed to be more difficult than they could have imagined, as they weren't able to fulfill to the challenge. The British radio station unleashed a new twist to the game by testing the Scottish producer to see if he knew the drops to his very own musical creations. Do you believe that he can do better than his pal Diplo and the dynamic singers?
Using only his voice, the 'One Kiss' DJ has proven that he has an undeniably impressive memory. Without any doubts, he has showcased that he has truly put his heart into his music and that these pieces stay with him for years to come.
In the end, the creative artist has reinforced why his army of fans truly idolize him – his accent, musical skills, smile, intellect, among much more, are just a few of the many reasons why he is so charming.
Lastly, since this game was such a fantastic challenge, we have one for our readers. We are launching the task of digging up any, or all, of the episodes of Jam TV! Harris believes that they are erased from the Web, but we have a feeling that they are still riding a wave. Best of luck to you all. We can't wait to see a wonderful part of history come back to life.