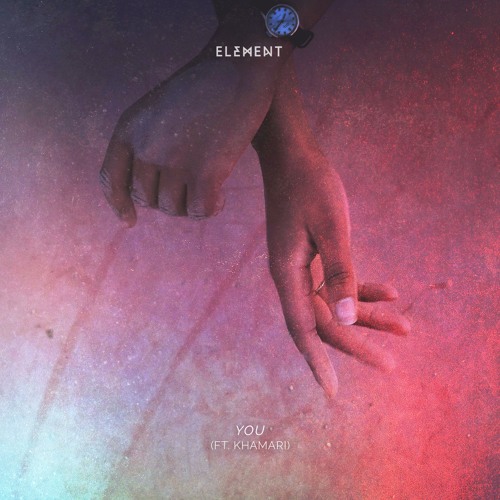 Element – You (ft. Khamari)
Brooklyn based musician Element is a tech developer by day and producer by night. With only a few years of production under his belt, he's been quietly at work pushing the boundaries of electronic music and evolving his unique sound with every release. This week he returned with another powerful single titled "You". This is a lush new collaboration with singer/songwriter Khamari. 
Element has recently taken a new direction with his sound, tapping a different singer named Sydney Sahr to deliver sultry vocals on his previously silky smooth single a month ago. Now he looks to keep the bed time/late night vibes sound going with an equally sexy track alongside Khamari. The collaboration happened organically after being friends for some time. The two East Coast natives decided to lay a song down on the buttery canvas. Carefully made by scratch, "You" is the perfect embodiment of Future-R&B music. Make sure you chill out this weekend to this song.
Element – You (ft. Khamari)