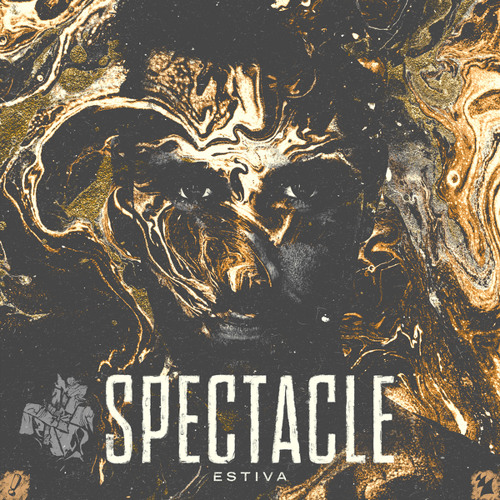 Estiva – Bloom
With the fleeting of Winter comes Spring's renewal and the emergence of life on all fronts, including new music. Estiva's trancy new track, "Bloom" comes off his second album Spectacle and is featured on trance God Armin Van Buuren's A State of Trance 2018 album.
'Bloom' is nothing short of spectacular, with its breathtaking sound and cinematic wonder, it manages to paint a portrait of a care-free Spring day. Stunning synths carry the song from its roots and grow in size and magnitude, just like a spring-blooming plant. The synths lead the track into a mesmerizing trance that is reminiscent of a sun-soaked daze on a hot day.
This stunning synth-driven track glistens at every second and is a perfect listen for when you want to zone out and just let the music overtake you.
Stream "Bloom" below and check out the rest of Estiva's brilliant album Spectacle.
Estiva – Bloom