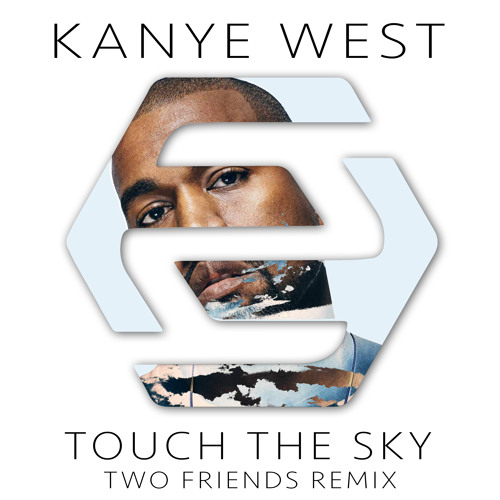 Kanye West – Touch The Sky (Two Friends Remix)
In my position I listen to a TON of music from every single genre. With that being said, my number one, go-to sound to kick off a summer weekend like this would be Two Friends and their awesome remixes. And speaking of, they're here to drop their latest fresh remix of Kanye's 'Touch The Sky' for you to jam out to this weekend.
As per usual, the duo doesn't disappoint with this remix. From start to finish they clean up the track and give it a fresh feel that really lets the original horns shine through. If you liked the original, you'll love this extra fly remix. Give it a listen and a download now before it's gone.
Kanye West – Touch The Sky (Two Friends Remix) | Free Download