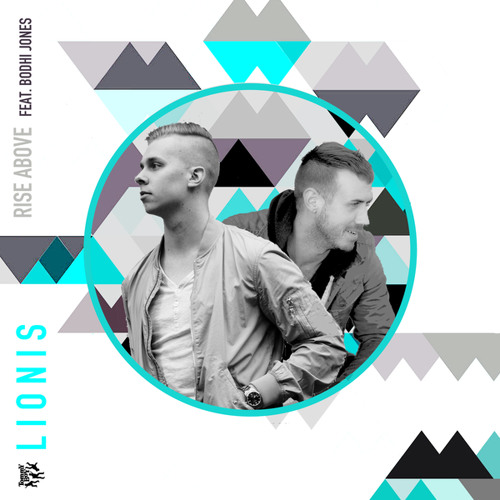 Lionis – Rise Above
The house DJ and producer Lionis teamed up with singer/songwriter Bodhi Jones for their new single "Rise Above". This collaboration also includes remixes by Elliott Kay, SuperJet, and Icon South. The original features soaring synths and lyrics that encourage others to rise above those who let us down. Released by Tommy Boy Entertainment, there's no stopping Lionis on what he'll do next!
The "Rise Above" original begins slowly until the male vocals are sung and piano sounds play. Soon, the beats come in and the drop explodes with the high synths. The Elliott Kay remix is a deep house tune that has a speedy tempo and catchy beats. It's definitely a mix you can imagine hearing at a nightclub. The SuperJet remix is a unique tune that is a trap mix. The build-up will hype listeners as they prepare for the massive drop. Last, the Icon South remix is another trap mix that'll excite listeners with its bass and xylophone sounds.
Overall, the "Rise Above" original and remixes are a complete package of its own. Fans will enjoy all four tracks so give it a listen down below.