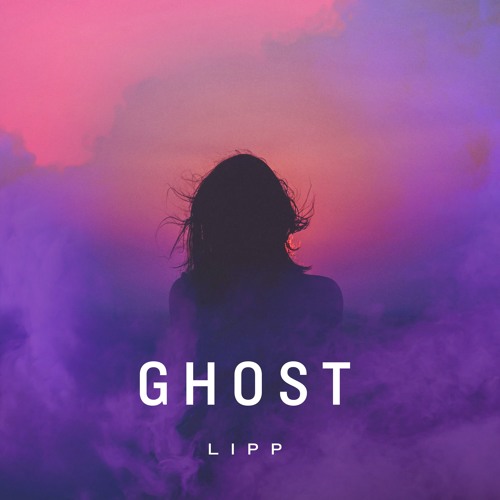 Lipp – Ghost
Today we bring you an indie-pop duo named Lipp. The Las Vegas based act made their debut with "Ur Rhythm," a song with tropical house vibes, perfect for either a stroll on the beach or late at night. The group is composed of Aaron Gorman, a piano teacher and computer science student, and Jackie Gamboa who works as a gymnastics instructor while  studying to be a PTA. The pair homed in on their unique sound from the very start, when Aaron laid down a light electronic track and a guitar riff that he claims "practically wrote itself." On a whim, he asked Jackie to sing over it.
"'Ghost' is a dark alternative pop song driven by 808s, electric guitar, and silvery female vocals. It's a step away from our usual vibes, but it needed to be written. It's mainly about the feeling that we are empty when we're alone. Almost like you are a shell of a person without the one you love, for a time at least."
In response to the rapid success of their first single, Aaron and Jackie have been busy in the studio—writing, recording, and collaborating with an array of electronic producers on a fresh collection of songs. Throughout 2018, they plan to release as much of this music as possible.
Lipp – Ghost