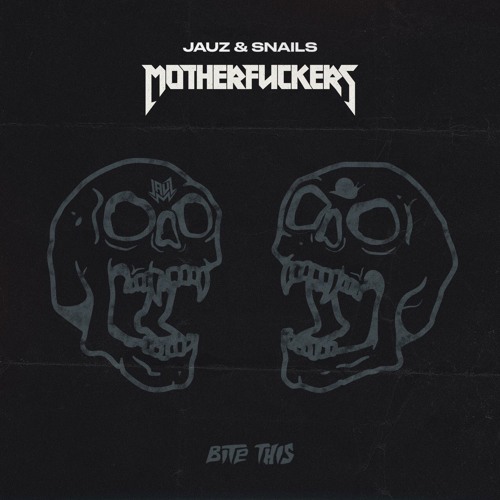 Jauz x Snails – Motherf**krs
Today is a good day for dance music as Jauz & Snails team up on their newest collaboration titled 'Motherf**kers'. The track which was released on Jauz's own label, Bite This,  does a great job of showcasing the duo's production skills. The collab is not typical of a Jauz release, nor the Vomit-Step guru Snails. MF's definitely delivers and stays true to the promise of pushing boundaries & experimenting with different genres.
Motherf**kers features a dark & groovy bass-line over some housey drums, and includes a catchy vocal sample. With this powerhouse duo behind the production, it is easy to say that the track will be an instant hit. The release is sure to be blaring at clubs & festivals all summer long, just try not to play it in front of mom. Check out the video below for the whole song, or check it out here.
Jauz x Snails – Motherf**krs