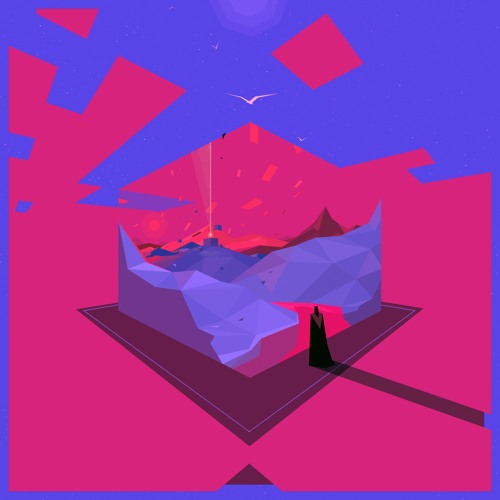 LUUDE – Sink Or Swim Ft. Example & Georgi Kay
Australian producer Luude may have gained popularity from his awesome flips, but those flips have nothing on his original productions. Just over a month ago he dropped a sweet, upbeat tune with Silva entitled 'Rocket Pop'. And now he's teaming up with iconic singer Example & Georgi Kay (who's voice you might recognize from Axwell's 'In My Mind') to release 'Sink Or Swim' on Lowly Palace.
When you think of dance music production, the banjo is one of the last instruments you'd think would work well. But Luude successfully features it in the break and somehow it just works. His production talents combined with those two talented vocalist results in a piece even better than the sum of its parts. Give the track a listen and grab your own copy via Lowly Palace in the link below.
LUUDE – Sink Or Swim Ft. Example & Georgi Kay | Download