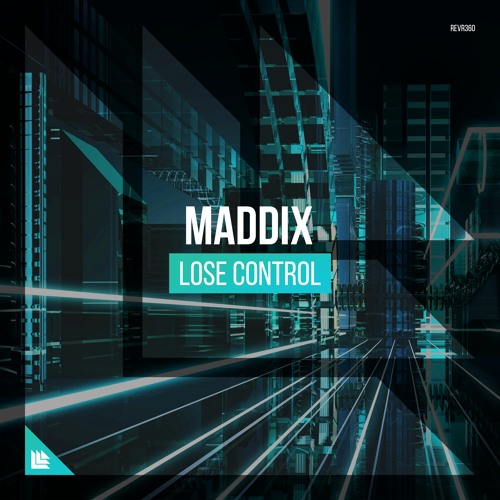 Maddix – Lose Control
Pablo Rindt, also known as Maddix, has made a name for himself in the EDM community. His signature style of music gained massive exposure throughout the years. Today, he comes out with his latest single called "Lose Control". As the track was featured on Hardwell On Air 364, fans became excited about its official release. With the support by Revealed Recordings, Maddix will dominate the crowd with his highly energetic sounds!
"Lose Control" is a unique track of its own. It not only has explosive sounds of booming beats and high synths, but it has a classical component as well. The track begins with its percussion and bass then later the synths are added. The build-up has a powerful mixture of robotic vocals and a speedy tempo that hypes the drop. Soon, the drop releases its electro house vibe that's contagious to dance along to. Take a listen to Maddix's "Lose Control" down below.
Maddix – Lose Control