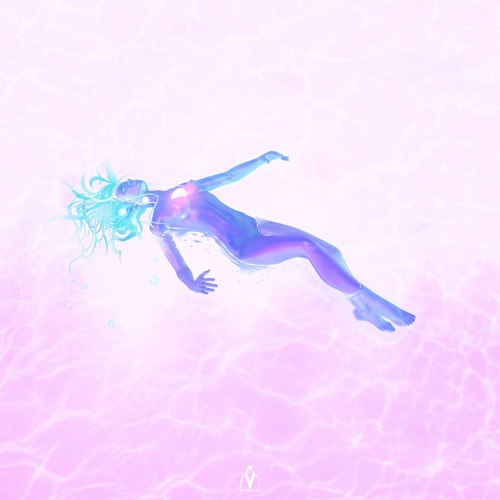 PRXZM – Tell Me Something New
Nick and Emma, better known as PRXZM, is the duo you may not think you know, but actually do. Featured on works by the likes of Borgore, MiTis, Virtual Riot, and more, you've almost definitely heard their stuff before. But as good as their features are, their original singles are even better. Just last month the duo released 'Queen Of Hearts', the first track off their forthcoming Come Alive EP. And now they are here to drop their second single off that album, 'Tell Me Something New'.
"This track is about how exhilarating it is to be with someone new. The thrill and excitement, the first moments of really knowing someone you connect with. That is such a tangible feeling."
While their first single off the album was an upbeat, dance-pop piece, they've taken a different path with this track. Featuring Emma's effortless vocals, 'Tell Me Something New' is a down-tempo and emotional piece with a story to tell. And if these last two releases are to be any indication, the full Come Alive EP is definitely going to be one you won't want to miss. Give the track a listen below and be on the lookout for the EP release on June 8th.
PRXZM – Tell Me Something New | Download