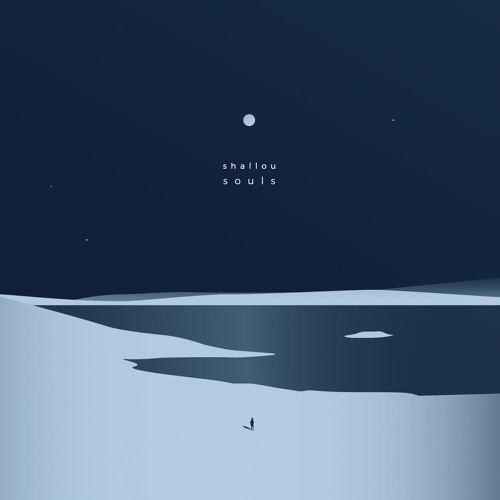 shallou – Souls
Some albums and EPs are simply just a collection of work released under one title. And some are so much more than that. shallou's recently released sophomore EP Souls definitely falls under that second category. From start to finish, the EP tells a story and takes you on an emotional journey. shallou had this to say about the album:
"Souls is about the cycle of love, focusing on two people as they come together and break apart again, either with the old love or with someone new. Though every relationship might be doomed in the end, each cycle brings with it the joy as well as the pain, the highs as well as the lows. And always there's a hope that things can be better, that with every love a new world is possible."
From that feeling of a new relationship in 'Sigh' to that feeling when it's all over in 'Skin', he gracefully carries listeners through the cycle of love and loss. And by extension, through life itself. Give his EP the multiple listens it deserves and definitely keep an eye out for shallou's next release because you already know it's going to be excellent.
Shallou – Souls | Download