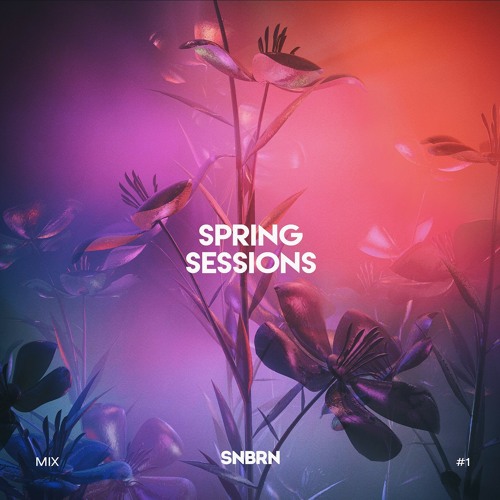 SNBRN – Spring Sessions Mix 005
The season of growth is here. And with it comes abundant and exciting new music. The Las Angeles native SNBRN is ready to shine with a exuberant hour-long set released at the beginning of May. His Spring Sessions Mix 005 begins with a sample of Spongebob admitting to being self diagnosed with spring fever. Soon after, the set continues to delve into an energetic almost tropical house sound.
SNBRN's Sessions 005 is the continuation of a line of seasonal releases which includes Summer, Fall, and Winter. Each one of the releases has corresponding seasonal emotions attached to it. If you wish to prepare for the heat served up by SNBRN, look no further!
A tracklist is provided for you, as well as access to a download link.
SNBRN – Spring Sessions Mix 005
Spring Sessions Tracklist 😉 – https://t.co/7mST3NipJc pic.twitter.com/GQ8ZzzJ03r

— S̶N̶B̶R̶N̶ (@SNBRNMUSIC) May 1, 2018