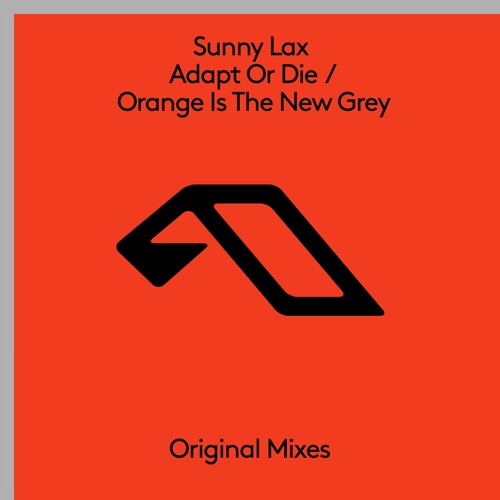 Sunny Lax- Adapt or Die/Orange is the New Grey EP
The pride of Hungary is back at it again. Anjunabeats mainstay Sunny Lax has been on an absolute tear this year, releasing world-class music seemingly every week. Today, he sees the release of his new dual track EP with tracks 'Adapt or Die' and 'Orange is the New Grey'. If you've been following Sunny Lax over the years, it's been impressive to see the evolution of this guy's sound. He has quietly become one of melodic trance's most diverse and eclectic producers.
These two new tracks from Sunny Lax are beautifully made, yet very different from each other. 'Adapt or Die' goes down a dark and heavy road. Sunny Lax infuses a steady drum beat in the back, while dark synths overtake the sound. Just as the song starts to pick up steam, the Hungarian producer breaks down the track into his vintage euphoric melodies. Once in a trance, he picks it back up into an uplifting drop, completing the journey of the track.
'Orange is the New Grey' is a straight up banger. Using old school techno sounds, this track has character and grit from start to finish. The opening drop has a 'Pacha On Acid' vibe to it that old Afrojack fans will relapse on. Just like 'Adapt or Die', the song breaks down into that classic Sunny Lax melody. The soothing and calming bridge builds you into the final drop and an energized 'Pacha On Acid' sound roars through the speakers.
Sunny Lax continues to deliver the goods. Although these two tracks may not be the normal sounds we hear from this guy, they are unique and excellent in many ways. Make sure to give these two new Sunny Lax tracks a spin below.