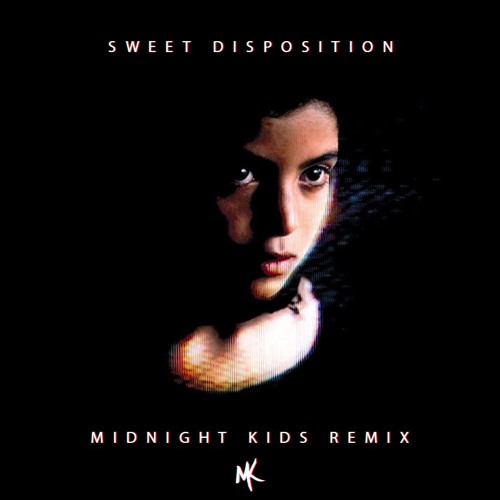 The Temper Trap – Sweet Disposition (Midnight Kids Remix)
The Midnight Kids' name must come from the fact they stay up to midnight producing music because they've definitely been busy lately. The duo has been cementing their reputation as top-notch producers with the release of killer remix after killer remix. The most recent one being an awesome remix of Louis The Child's 'Last To Leave'. And now they're continuing their hot streak with another fire remix. This time they are taking the indie anthem from the Australian band The Temper Trap, 'Sweet Disposition', and giving it their own flair.
And this was definitely the ideal track for them to lend their signature nostalgic style to. The original lyrics and vibe just work too well with the kids' layered synths to create an absolutely gorgeous piece. Grab your copy as a free download in the link below and keep an eye out for some of their original music.
The Temper Trap – Sweet Disposition (Midnight Kids Remix) | Free Download