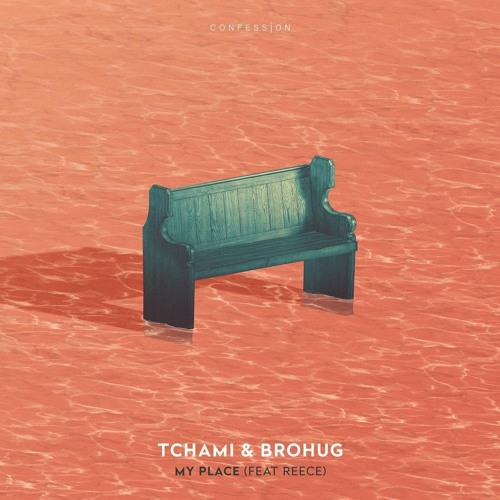 Tchami & Brohug feat. Reece- My Place
Two of the very best in house and future house have joined forces for a monster new track. French house phenom Tchami has enlisted Swedish trio Brohug for a new track titled 'My Place'. Add in the angelic vocals of Reece, and what you get is an animal of a track.
The gritty styles of both Tchami & Brohug blend beautifully together in this track. The song starts off slow, with Reece's vocals setting the vibe of the track. As the song builds up, it drops into the vibrant synths of Brohug while Tchami's smooth tempo overtakes the record. Reece's dark, angelic vocals give 'My Place' a proper elevation to make this track truly special.
The combination of Brohug and Tchami clearly works well. Hopefully we see this combo more in the near future. Check out 'My Place' below and let us know what you think.