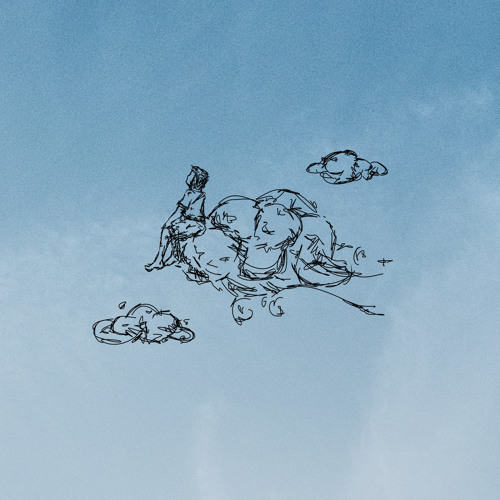 Tim Legend – Anything Can Happen (feat. MAIKA)
Being a successful producer is no easy feat. And to do so while still a teenager is even more special. Well South Carolinian Tim Legend is definitely a special producer and has been dropping hits for years already. At just sixteen years old he dropped his hit track 'Hope' to critical acclaim. Last year, his track 'Quicksand' with Colin Dieden also made a big splash. Now he's looking to follow those up with his latest production, 'Anything Can Happen' with MAIKA.
And this track definitely does not fall short of expectations. Opening up slowly with Maika's breathy vocals, the track then picks up and releases into that upbeat, quintessential summer sound. Give 'Anything Can Happen' a listen and grab your own copy in the link below.
Tim Legend – Anything Can Happen (feat. MAIKA) | Download