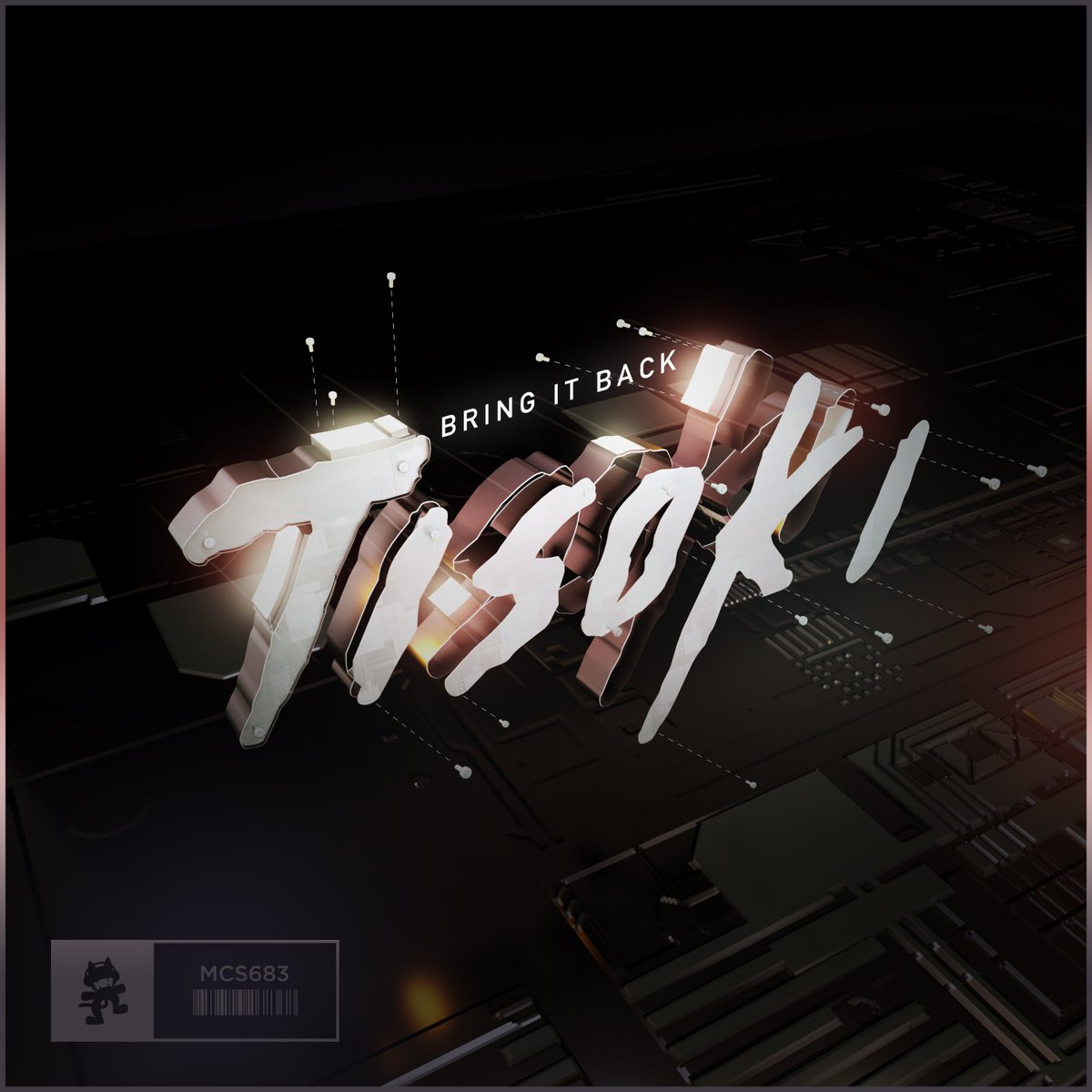 Tisoki – Bring It Back
Yesterday the UK-based artist Tisoki released a new single named 'Bring It Back' via Monstercat records. The new release is a high energy head-bopper which is in perfect rhythm for those who love to shuffle.
'Bring It Back' differs fundamentally from Tisoki's `Time Travel` EP's heavier bass sound – which is a welcome change. The ability for a producer to branch out from one sub-genre into another is magnificent.  It allows them to grow and satisfy a larger fan base, instead of being a one trick pony. We suggest checking out the new song for yourself! Fortunately the drop is across all platforms: Soundcloud, Spotify, Apple Music, and even YouTube.
If you like what you hear and live in Texas or Florida, it may be valuable to note that Tisoki is on tour in your state. Tour dates and locations can be found on his Soundcloud as well.