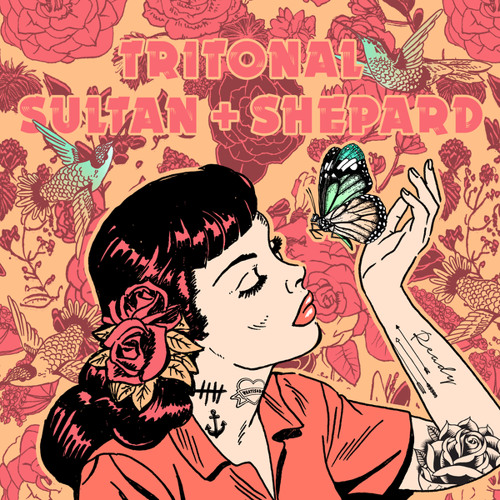 Tritonal x Sultan + Shepard – Ready (feat. Zach Sorgen)
When two duos collaborate, a new masterpiece is made and it is a banger. Tritonal teamed up with Sultan + Shepard for their latest single "Ready" featuring singer Zach Sorgen. Their hot release attracts listeners with its vocoding and electro house vibes. The lyrics hold a deep meaning that can hit you with the feels. It also has a bright and upbeat melody that will instantly connect with fans. Released by Armada Music, these artists are coming out strong with the positive energy.
"Ready" begins slowly until the synthesized vocals are sung. As the song progresses, it speeds up with additional beats and high synths until it hits the drop. Once the drop releases, it explodes with soaring synths, percussion sounds, and a fast-paced tempo. The vocals definitely stand out as it plays throughout the duration of the track. Overall, this mix brings out an uplifting vibe which makes the track memorable. If you can't wait to hear this song live, both duos are currently on tour. You can watch Tritonal or Sultan + Shepard at a city near you.
Tritonal x Sultan + Shepard – Ready (feat. Zach Sorgen) | Stream/Buy